For more information on library services during the COVID-19 emergency, click here.
To learn about RBSCL services for graduate students, watch this video.
As an integral and active leader of the educational and academic process, the AUC libraries create an environment that provides access, tools, content and services to advance learning, teaching and research, scholarship and personal enlightenment locally and globally.
In fulfilling the mission of the AUC libraries, the Rare Books and Special Collections Library (RBSCL) supports research and teaching by collecting, preserving, and disseminating primary sources about the culture, intellectual life, and society of Egypt and globally.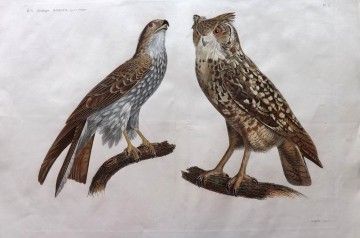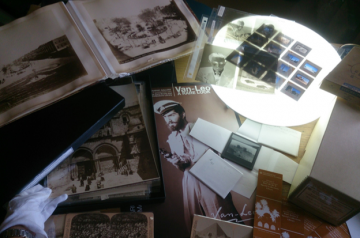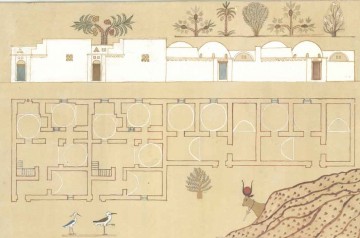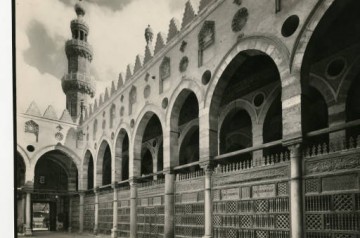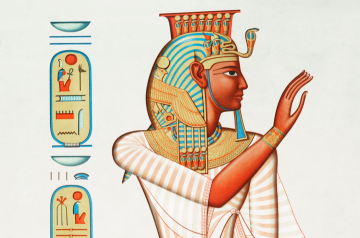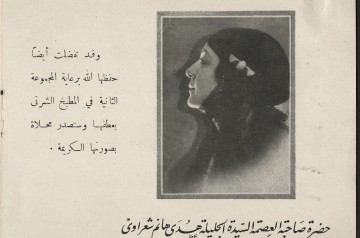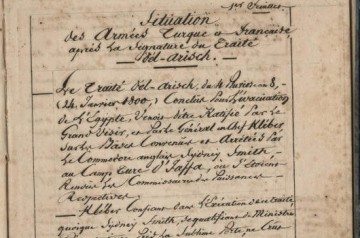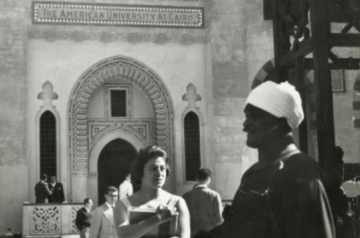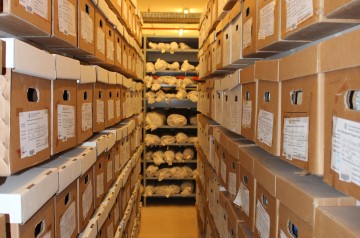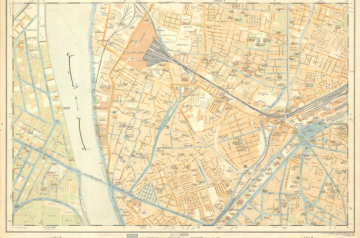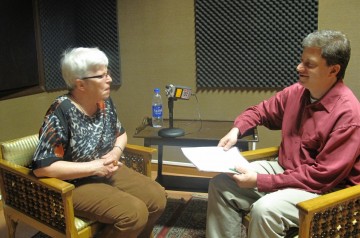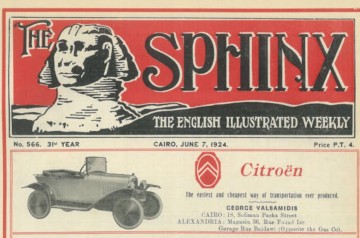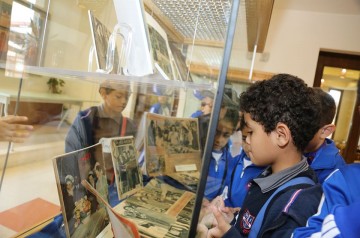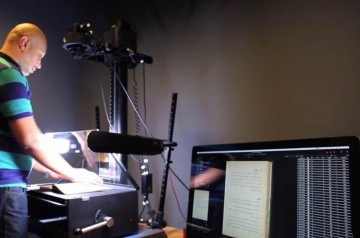 Message to Graduate Students