In fulfilling the mission of the AUC libraries, The Rare Books and Special Collections Library supports research and teaching by collecting, preserving, and disseminating primary sources about the culture, intellectual life, and society of Egypt, the Middle East and globally.
RBSCL documents ancient, medieval, and modern Egypt and the wider region, with particular strengths in Egyptology, Islamic art and architecture, and travel literature, the focus of extensive rare and contemporary book collections. It collects archival and manuscript collections reflecting modern Egyptian social, cultural, and intellectual life.
The library contains the University's archives, maintaining records relating to its history dating to the early twentieth century; the Regional Architecture Collection (RAC), which preserves archival resources like plans, drawings, models, and other materials from many of Egypt and the Middle East's leading 20th-century architects. For instance, Hassan Fathy, Ramses Wissa Wassef, Sayed Karim, Gamal Bakry, and others. The Digitization Center provides high-quality digitization services for library collection materials across various formats and contributes to major international digital initiatives such as the Arabic Collections Online project.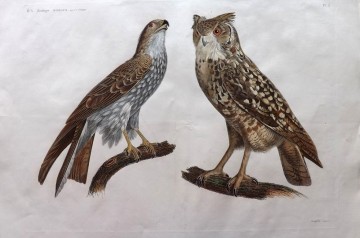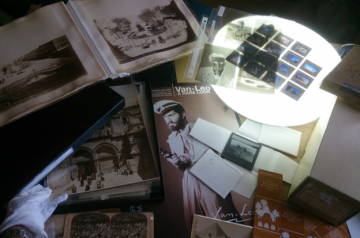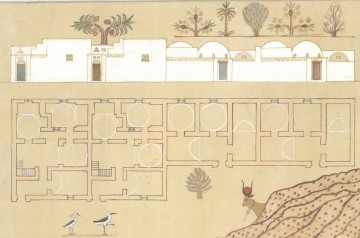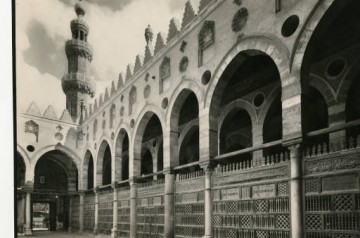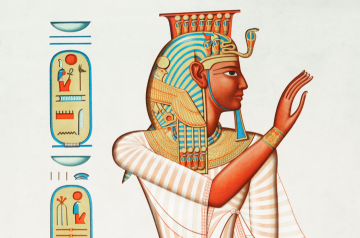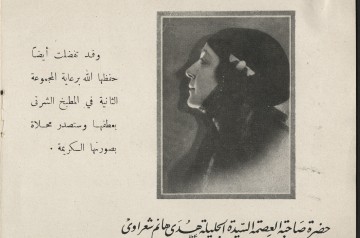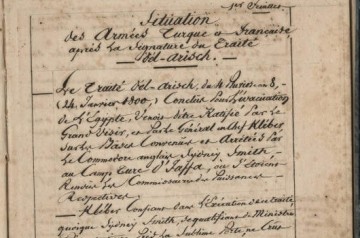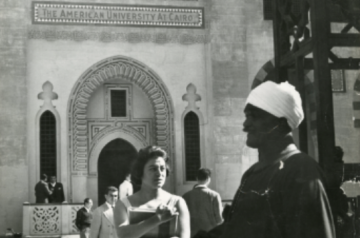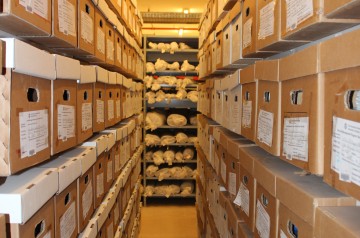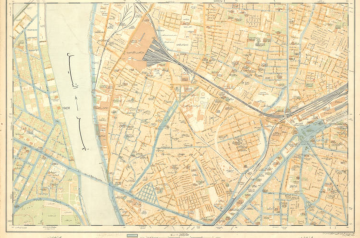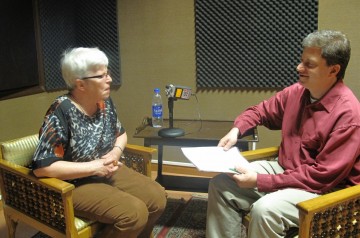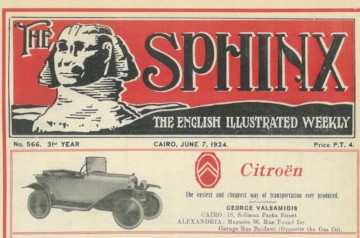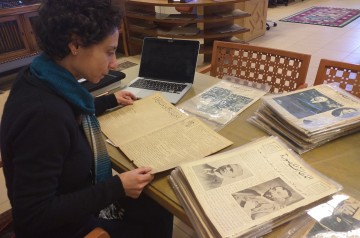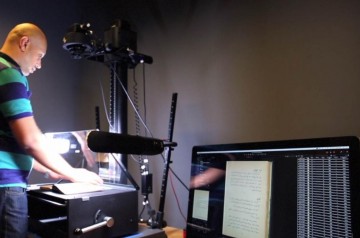 Message to Graduate Students