LIBRARY NEWSLETTER FALL 2021
The AUC Libraries newsletter brings you the latest news about Library events, new resources, rare collections as well as physical and virtual services to support your academic endeavor and learning experience.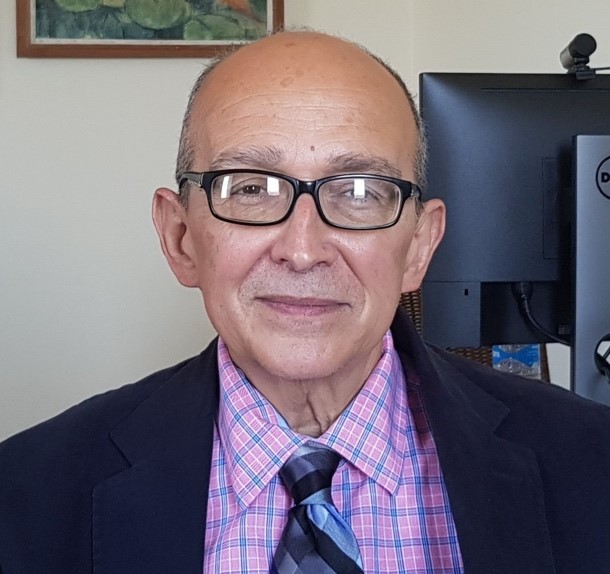 Welcome Back to AUC Campus!
As the Dean of Libraries and Learning Technologies, my most important duty is to make you feel welcome and guide you to find your way for information in life. For that reason, the LLT is open 24/7 as well as virtually to provide you with access to space, information, rare collections, tools, research services and much more. Also, there are many changes happening in the libraries that I have worked on this past year in anticipation of the campus reopening. First, reproduction services such as copying/ scanning/ printing services are now self-serve operated with multifunction stations along the building. Second, Help and Research Consultation services are available virtually through 24/7 chat, email, and social media for your convenience. The third is the ongoing movement to enhance and expand the required core course, LALT 1020, to show you how to find, analyze, and use the information for academic work here at AUC and beyond in your future careers, as information is power. So, take that in and ask more to learn more and make more. That's starting at your AUC libraries!
Daniel Ortiz, Professor and Dean