Egyptology and Coptic Studies
Egyptology and Coptic Studies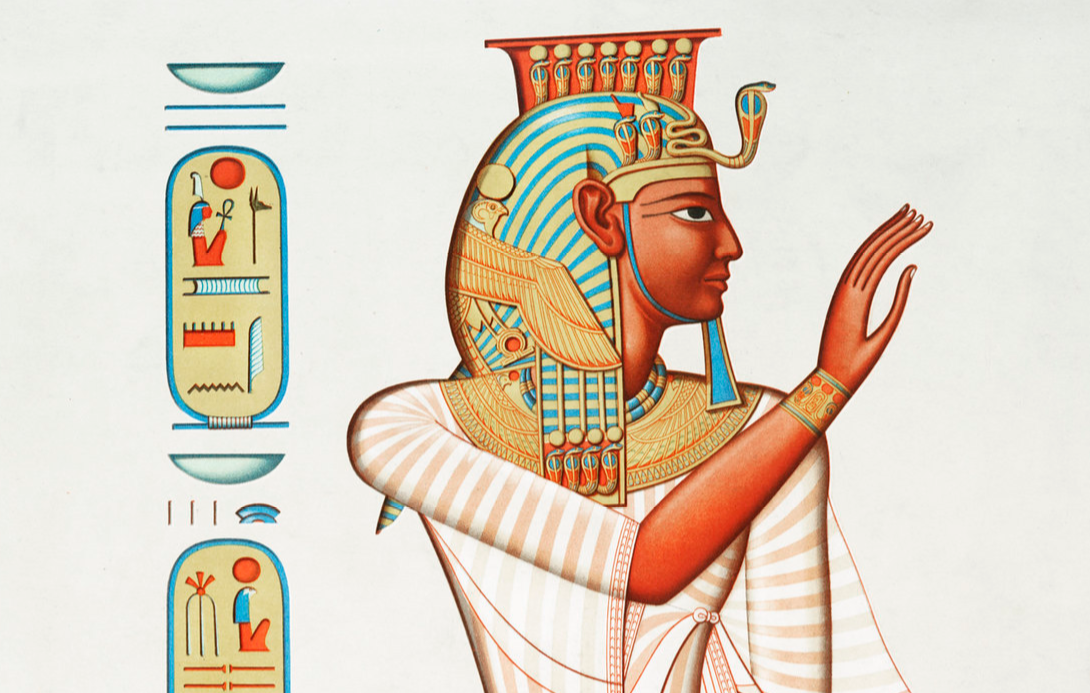 The Rare Books and Special Collections Library is one of the most comprehensive research libraries for Egyptology in the country and has resources that support high-level research. The core of its holdings in the field is the personal libraries of Egyptologists Selim Hassan (1980) and Labib Habachi (1982). Subsequent acquisitions from scholars Constant de Wit, Shehata Adam and most recently Gaballa Ali Gaballa, Fayza Haikal, and Nabil Swellim expanded the collection further. 
The library acquires current texts in the discipline and subscribes to leading international journals on Egyptology and archaeology. Also included are publications and excavation reports produced by such institutions as the Service des Antiquités de l'Egypte, Egypt Exploration Society, Institut français d'archéologie orientale, and Deutsches Archaeologisches Institut (Abteilung Kairo). A reference section with bibliographies, encyclopedias, and historical dictionaries is also available.  
The collection covers all aspects of ancient Egypt, including Coptic studies. Among the topics represented in the collection are excavation reports, architecture, religion, science and technology, epigraphy, language and literature (including Coptic) and papyrology. The library possesses an important body of works written by the earliest scholars and excavators such as Jean-Francois Champollion, Giovanni Battista Belzoni, J, Auguste Mariette, Gaston Maspero, and W.M. Flinders Petrie.
Highlights of the collection are the Description de l'Egypte produced by the scholars of Napoleon's 1798-1801 expedition, which ignited European interest in ancient Egypt, as well as the depictions of monuments in the volumes of prints by David Roberts. Also noteworthy are the several richly illustrated, oversize volumes on Egyptian monuments by the nineteenth-century German scholar Karl Richard Lepsius. These holdings are supplemented by early European works about ancient Egypt, like those of mid-16th century German Jesuit Athanasius Kircher, Hieroglyphica by Piero Valeriano and travel accounts by Scottish explorer James Bruce and others. 
The library's photographic holdings include numerous prints dated from the 19th and early 20th centuries by the lens of leading photographs Émile Béchard, Pascal Sabeh, Antonio Beato, the brothers Zingaki, and Francis Frith, as well as collections of postcards, and slides depicting pharaonic era monuments and artifacts.  
In recent years the library has begun to collect the archives of Egyptian Egyptologists, including those of Ahmad Fakhry, Abdel Moneim Abu Bakr, Gaballa Ali Gaballa, and Zaki Isakander. Other archives and personal papers collections include material related to Egyptology, like items on popularizing interest in the topic in the papers of Sayed Karim.
Coptic Studies are also supported by resources at the RBSCL. These include coverage of Egypt's early Christian past going back two millennia. The pursuits of the pioneering scholar of Coptic music Ragab Moftah and his exploration of such ancient roots are documented at the library. A collection of linguistic and religious manuscript volumes by Iryan Moftah, dating back two centuries, is also available. Coptic art is addressed in the archives of architect Ramses Wissa Wassef and RBSCL photograph collections, as well as in scholarly books and journals. The experience and contributions of Copts in modern Egypt are also reflected in various primary and secondary sources.  

The Rare Books and Special Collections Library has a subject specialist in Egyptology who can provide service to researchers in using these materials, as can Research Services Desk staff located on the third floor of the library; see Contact Us and Doing Research at the RBSCL for details. A subject guide about RBSCL Egyptology resources is available. Consult the Library Catalog for searching for such materials, and selected holdings are available online in the Rare Books and Special Collections Digital Library.