Rare Books
Rare Books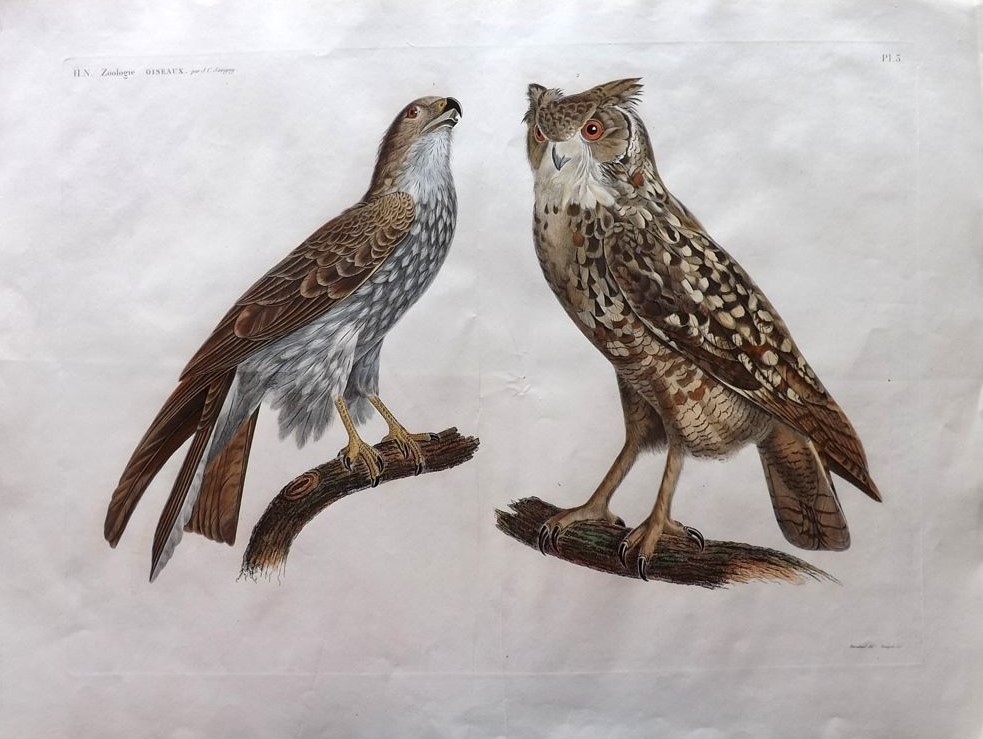 The Rare Books and Special Collections Libary's book collections were built largely through the acquisition of the private libraries of several discriminating collectors, among them Sir K.A.C. Creswell, Max Debbane, Labib Habachi, Selim Hassan, and Mahmoud Saba. Their chief areas of interest - Islamic art and architecture, Egyptology, and travel literature - remain the library's strengths today.
In addition to the collectors above, the library has acquired works from distinguished scholars and bibliophiles like Father Pierre Riches, Esmat Allouba, Constant de Wit, Charles Issawi, Charles Hedlund, Charles Faltas, and Muhammad Shawqi Mustafa. In addition, major figures in Egyptian and international social, political, and intellectual life and their heirs have made donations of their personal libraries, such as Boutros Boutros Ghali, Anis Mansour, and Mustafa Amin.
Among the library's rare book highlights are the monumental Description de L'Egypte and multiple volumes of the lithographs of artist David Roberts' paintings of Egypt and the Levant. Also significant are numerous illustrated pre-20th century travel accounts of the Middle East and a 1591 Arabic-Latin volume of the Four Gospels printed in Rome. In all, several hundred of the library's books were printed between 1537 and 1800.
The library also contains special book collections, such as multiple editions and translations of the writings of Naguib Mahfouz, titles published by the AUC Press, and books related to the 2011 Egyptian revolution.
Also housed with the RBSCL's rare books are a number of original handwritten manuscripts. These include the oldest items housed at the library, a Mamluk-era Quran dated to the fourteenth century and an Ethiopian New Testament bound between wooden covers, of similar dates. In addition, the Iryan Moftah Collection of Coptic Books and Manuscripts contains handwritten religious commentaries and Coptic language grammars authored and collected by nineteenth-century scholar Iryan Moftah.

Rare Books and Special Collections Library Research Services Desk staff and other subject specialist librarians, located on the third floor of the library, provide service to researchers in using these materials; see Contact Us and Doing Research at the RBSCL (especially Using Rare Books and Historic Magazines) for details. Consult the Library Catalog for searching for rare books. Selected holdings are available online in the Rare Books and Special Collections Digital Library.